We get questions from first-time homebuyers like this all the time:
Do I have to have a perfect credit score?
Do I need 20% cash for my down payment?
Aren't interest rates really high?
Can I really afford to buy?
Check out what Keeping Current Matters has to say about the myths related to buying a home: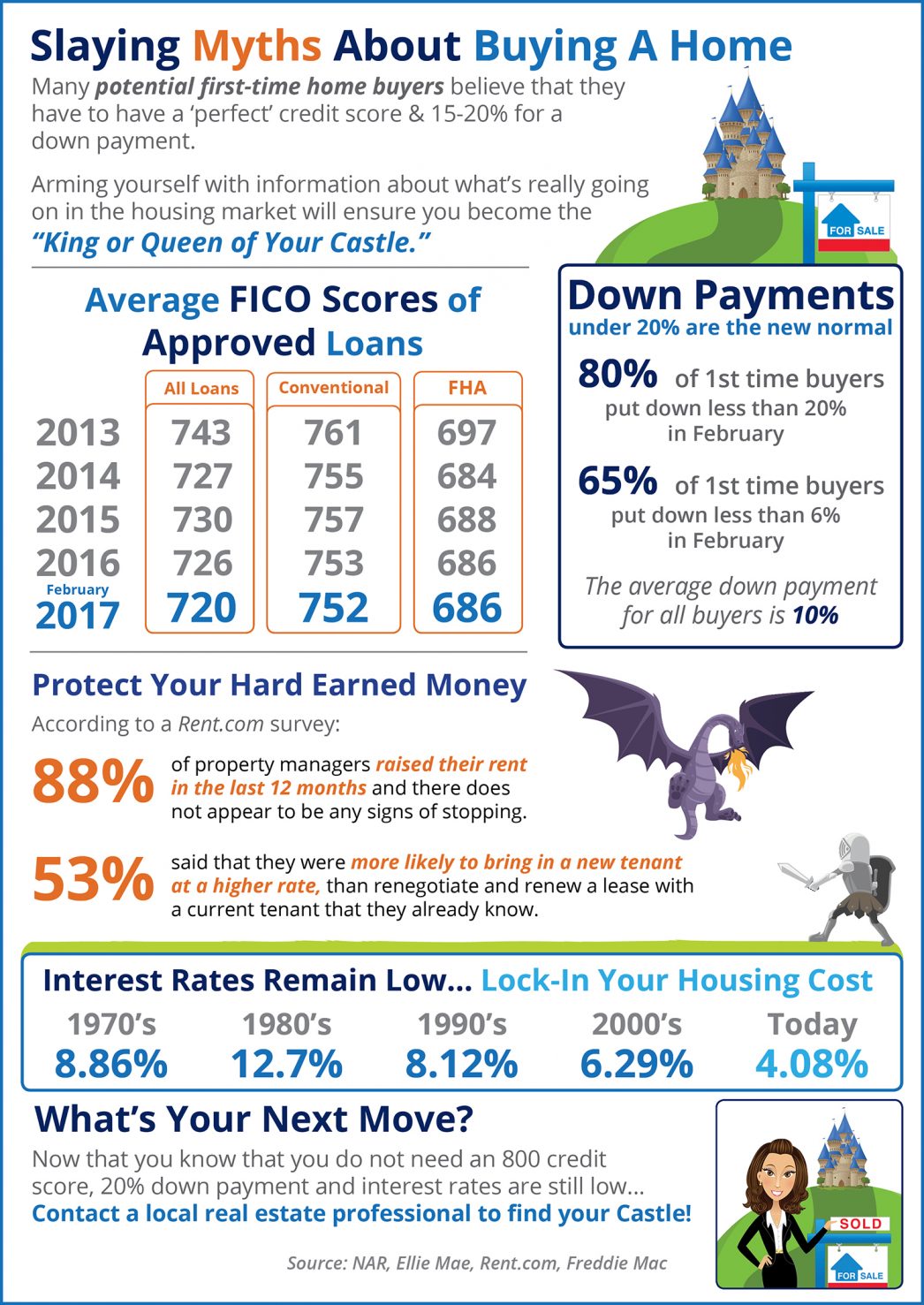 Some Highlights:
Interest rates are still below historic numbers.
88% of property managers raised their rent in the last 12 months!
The credit score requirements for mortgage approval continue to fall.
The Belt Team has a Buyer Specialist whose expertise is First-Time Homebuyers. If you're looking for someone to walk you through each step of the process, call Beth Dadisman at (703) 577-1144. Or click here to schedule a FREE consultation.
Search our FREE State-of-the-Art Search Site
Here's how you might feel after you buy your first place! We helped these first time homebuyers find their dream home and go to settlement just last week! The Belt Team is ranked in the Top 20 Real Estate Agents in the State of VA (out of 30,000 agents). Don't you deserve the BEST?!